Practical Solutions, not a report for your shelf.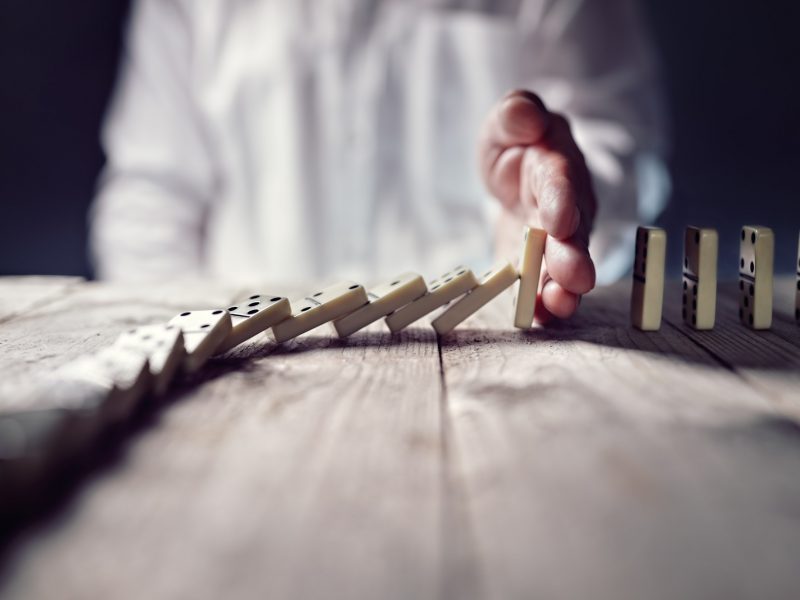 The world already has sufficient reports developed by consultants and advisors – filled with great ideas and strategies – that will never be implemented. We do not propose to add to them.
Our approach makes implementation part of our process – so our solutions are practical and implementable. Because we recognise that it is more effective to have a strategy that you can implement, than to create a great strategy that you cannot.
We work with you to provide practical recommendations, explained in clear language, so you understand not only what we recommend but why.
To change the future, we must do something. So while we do not want you to execute without a plan, we also do not want you to plan without executing.
At Lashley Financial, we help you to do both.