Helping to safeguard your future
Lashley Financial
has been delivering personal and business services to a range of individuals, private sector companies and the public sector.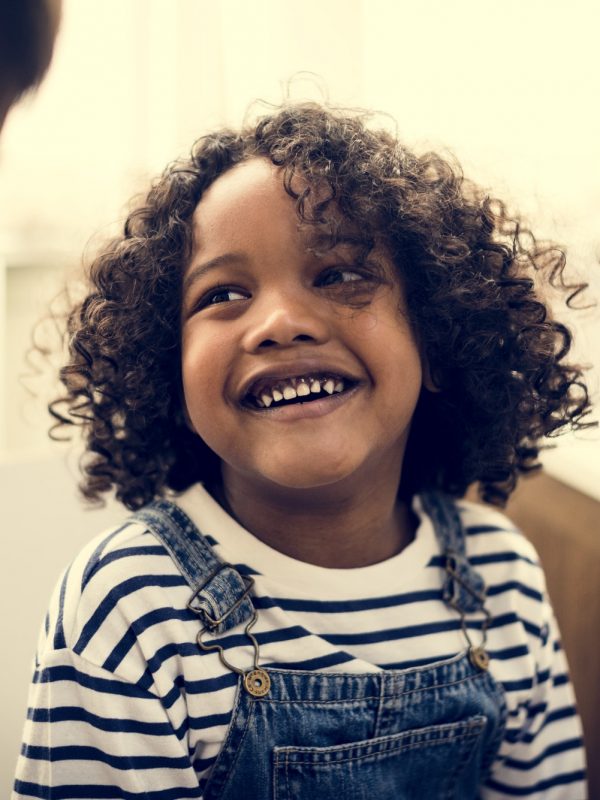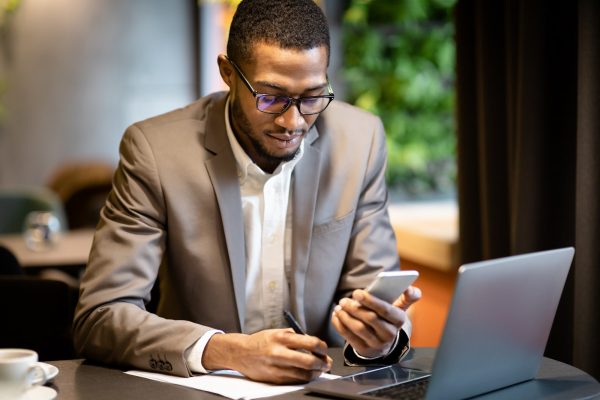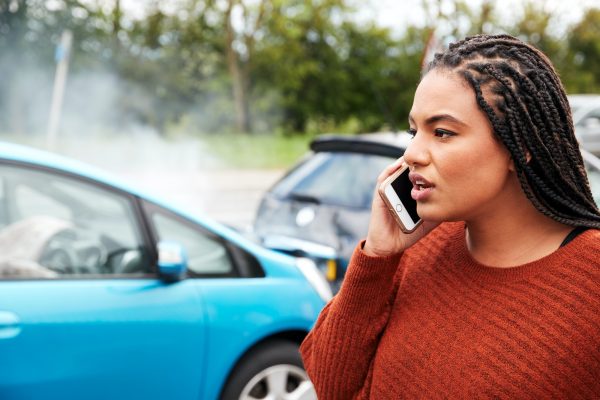 The company was founded by Michael Lashley to allow clients to have "The best life in their time". It represents his long held desire to create a people and principle-centred company, which focuses more on delivering the high quality solutions that his clients need – rather than on just "the bottom line".
A passionate believer in "Caribbean integration through private endeavour", he says that his objective in creating Lashley Financial is to work with Caribbean people, wherever they are in the world, to create prosperity through learning and action. This supports the Caribbean initiative to become the best place in the world to live, work and raise a family.
The services from Lashley Financial are targeted at all Caribbean people seeking to make a better life for themselves and their families, while working to improve life in their communities.