Lashley Financial is in business to provide financial and knowledge-based services that increase the prosperity, reduce risks and improve the quality of life for people who call the Caribbean home.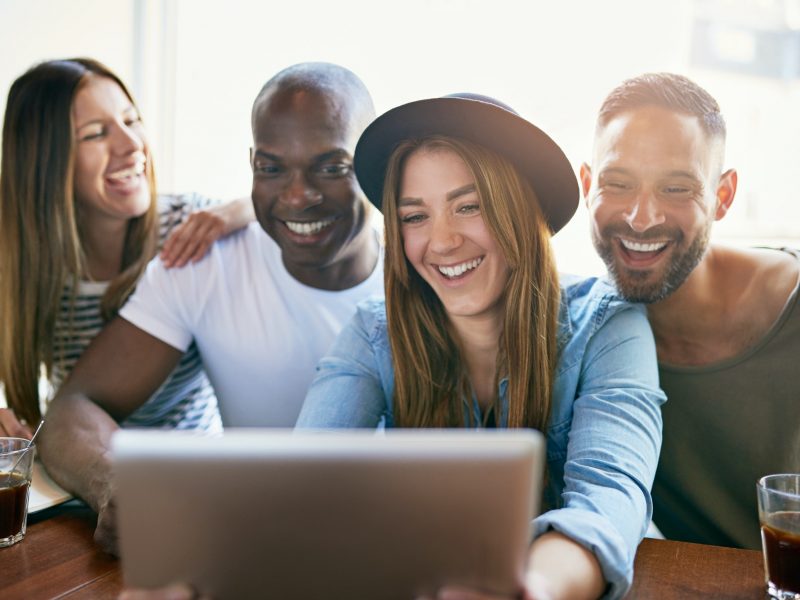 We will focus on "People First" and on maintaining long term relationships rather than on providing short term services by:
Attracting customers interested in a long term relationship and working with customers who respect and value the importance of a long term relationship over short term gain
Creating and implementing technology that promotes a single view of the customer and their needs
Identifying and promoting tangible benefits to the customer based on a win-win partnership where the relationship and our offers are created from the customer's view point.
We will compete on the basis of extraordinary service, credibility, a "customer-first" philosophy and comprehensive solutions by:
Genuinely caring about the customer and their needs
Empowering team members to solve our customers' problem
Guaranteeing the quality of the customer experience
Developing a network of complementary providers who share the philosophy of the company.
We will create an environment of fun, fulfillment, fascination and fellowship for all employees and in our customer relationships by:
Hiring for attitude and ability to learn, then training for competence
Promoting a healthy work-life balance for all team members
Making customers into owners and "members" of the organisation over time
Allowing all team members to share in the success of the company.