Whenever there is a disaster, natural or man-made, we often become very aware of the need to secure proper insurance coverage for life and property.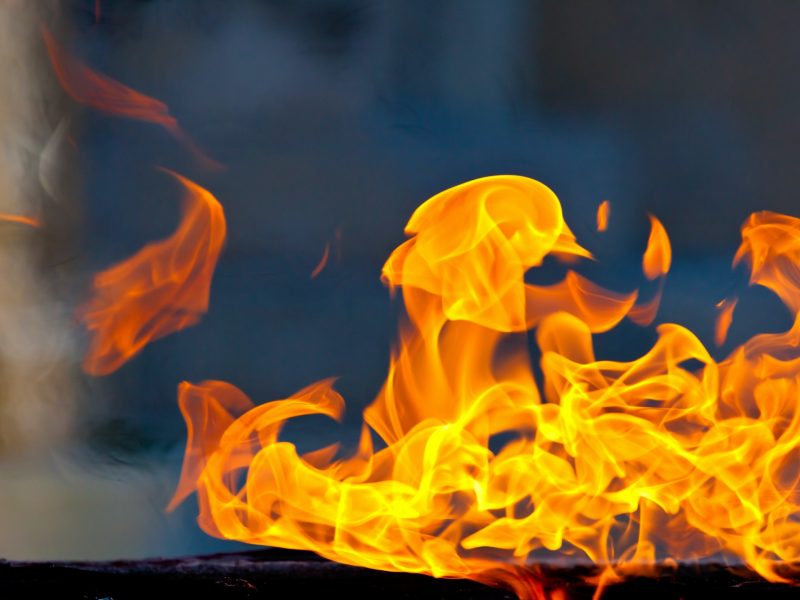 Without adequate insurance, many events can destroy lives and shatter dreams.  As we have seen in many islands in the Caribbean, the emotional trauma and financial toll can be overwhelming.
In the difficult economic times that are facing us, it is even more important to ensure that you have the right coverage from a good company. Unfortunately, too many of our homes are either uninsured or under insured – and this could have serious consequences for you and your family in event of a damage due to a hurricane, fire or flood.
The question we know you will ask is"How can I find the money to pay the insurance premium, with the increased price of food, electricity, water and telephone?"
The question you should also ask is "In these tough times, where will I find the money to rebuild my home and replace my possessions if I do have a loss?"
The more difficult the times, the more important for you to have proper insurance coverage – for your home and its contents – and also for life, health, critical illness and car.
So, you may be wondering about the next step. How can you still get the insurance coverage you need – at an affordable price?
As an insurance broker, we help you to get the insurance you need at a price you can afford. Talk to us about the options out there and what would be best for you – given your needs and circumstances. We will then place your business with an insurance company that gives you the best value for your money. That's really what we do – find the right solution for you at the right price.  And we are also there to support you should the worst happen.
The services we provide to you as your insurance broker are FREE!!  You pay us nothing and your premium does not increase simply because you have a broker.  The insurance company pays us a commission out of the premium you are currently paying.