In our lives today, we are all faced with threats (hurricanes, flood, accident, illness, death) that, if they occurred, would result in financial loss.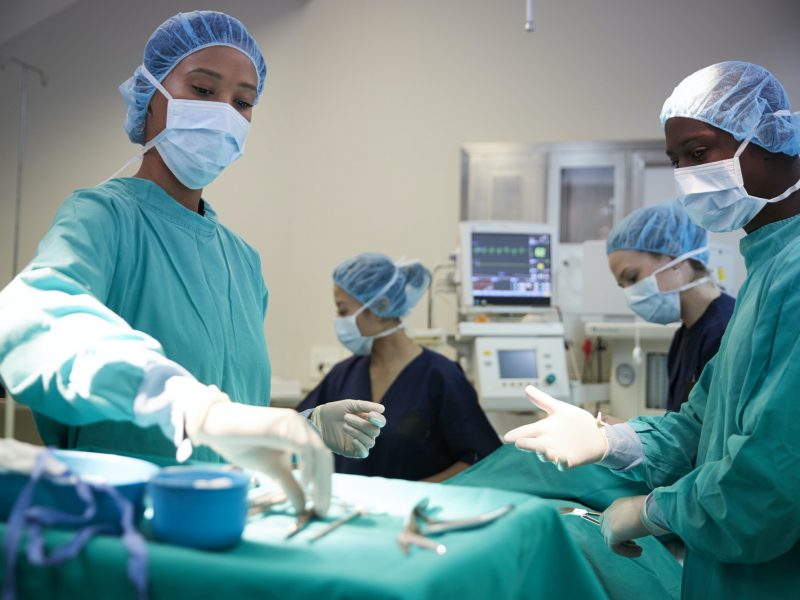 Insurance is the process of protecting against economic impact of financial loss. It is based on transferring the risk of loss to someone else (the insurer).
Subject to the terms of the contract, it pays the insured (or the beneficiary) in the event of a loss.
Insurance is now critical to protect those you love and the things you value most. Life today would probably not be possible without insurance – for as we achieve more than our parents did and want more for our own children, we have more to protect.
Our process is one where we match your goals with your protection needs and your budget. It is about identifying and understanding the risks associated with what you have achieved and what you want to achieve – and developing solutions which provide the right insurance coverage – at the right price.
It is more than just buying policies. It is the comprehensive and holistic process of managing the risks of living in a modern world – balancing today's realities with tomorrow's dreams.
How we work
We will give you a clear picture, perhaps for the first time, of where you stand in managing the risks of everyday living. Some of us have no idea of the value of or the need for insurance, seeing it only as required by law, by the Bank for a mortgage or purchased to get rid of an aggressive insurance agent. Many think it is a waste of money at best and a rip-off at worst.
Lashley Financial will first provide a clear understanding of the critical role insurance plays in ensuring that you are able to achieve your life goals, while protecting what you have already achieved. We help you to determine the insurance you need, and the insurance you don't need.
We will help to provide direction and discipline. Without this direction and discipline it is possible that you will make insurance decisions based on price or on friendship. The pieces not only won't fit together, they may actually conflict with each other and compound the problem.
We integrate your goals and objectives, with the protection necessary to increase your likelihood of realising them.
Benefits of working with us
With Lashley Financial, you can:
Look to the future with confidence – knowing that you have financial security for worst-case scenarios such as accident, serious illness or death
Have assurance in the present – so that this financial security does not cost you more than you can afford
Have the satisfaction of knowing that we will represent you if you ever need to make a claim.
Lashley Financial will give you the peace of mind to know that we will be there – for you.