At Lashley Financial, we do not seek to "sell" anything to you. What we seek to do is to help you "buy well".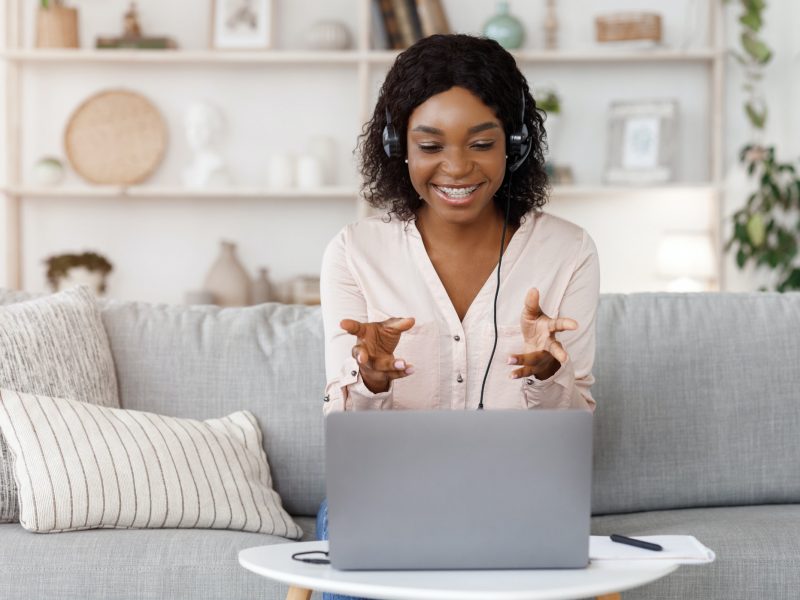 We Seek to Educate
Buying well requires an educated customer. And we are not talking about your certificates and qualifications. A Lashley Financial customer will understand their goals and objectives; recognise the issues and opportunities; appreciate the options and implications; come to their own decisions and make their own choices. Our role is to guide you through this process – not to prescribe what is right for you.
This is why we involve you fully in our process and work alongside you. This is why we explain, in plain language, what we are recommending and why we believe that a solution may be the right solution for you. For you this will mean that you can objectively assess all that is being offered, by us and our competitors, so that you will know that you are making the right decision for you and your family or for your company.
We believe that educated customers will choose us.