Most of us will live a long time in retirement – possibly as many as 30 years, most of these without generating income through employment. Therefore, for the vast majority of us, managing our pension resources now will be critical if we are to support our lifestyles in retirement.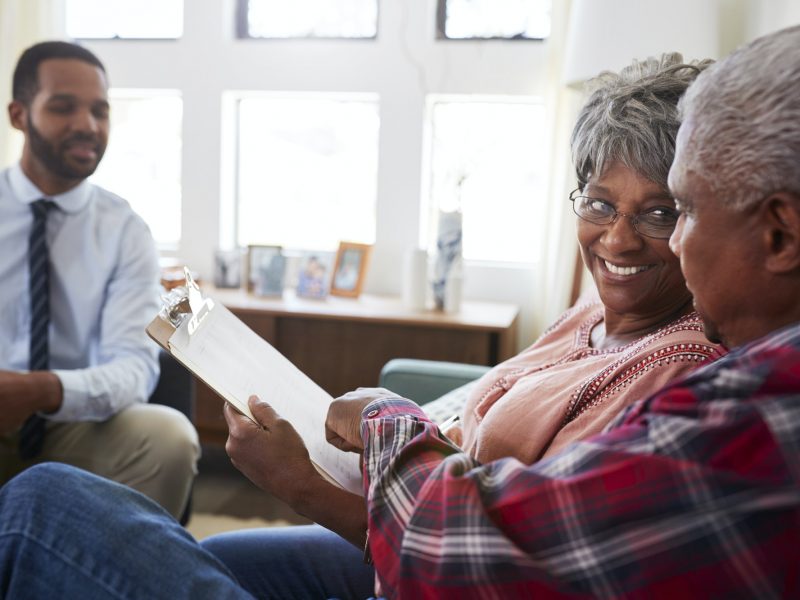 Without proper planning, we can be faced with a significant cut in our income at retirement, requiring dramatic changes to the lifestyle to which we have become accustomed.
AM I MAKING THE RIGHT DECISIONS FOR MY PENSION?
How do I know that I am making the best choices when investing for my pension (based on my time horizon, investment objectives and other resources)?
Should I be making voluntary contributions to my company pension plan?
Am I selecting the right option if I am leaving the company pension plan before retirement?
How can I choose between a Registered Retirement Savings Plan (RRSP) and a Registered Retirement Plan (RRP)?
With so many retirement plans out there, which one best suits my needs?
Should I even purchase an individual retirement plan – or to use an alternative approach to investing for retirement?
What are the options available to me at retirement for securing a retirement income? Which one is right for me?
How can I convert my pension funds into a monthly pension? Which company provides the right solution for me?
What will I do about health care and health insurance in retirement?
PENSION SERVICES
Through our Personal Pension Services, Lashley Financial works with individuals and companies to:
Ensure pension plan members are aware of the role of the employer-sponsored pension plan and individual retirement plans in their retirement plans
Ensure the employees in DC plans understand their investment options and are educated on making appropriate choices
Provide guidance to terminated employees on their transfer options
Provide guidance to retiring employees on their retirement options and helping through what can be a complicated process
Support individuals with selecting and placing immediate annuities (pensions), registered retirement plans, registered retirement savings plans and individual health insurance.
We also provide specific retirement planning services.  These services look in more detail at areas such as retirement funding, insurance and health care in retirement, investing, taxes and estate planning.