Lashley Financial provides a number of additional services that support our customers in meeting their overall personal and business goals.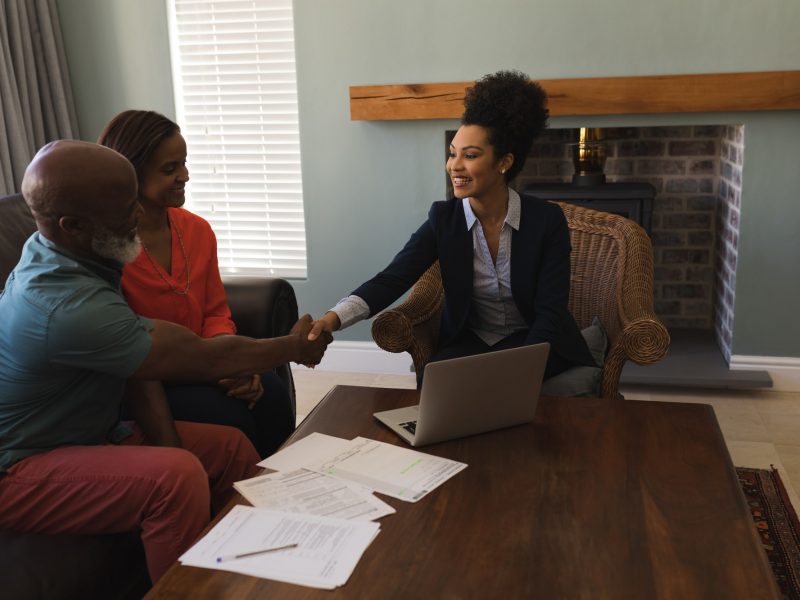 Real estate
Buying and selling property to complement our services in negotiating mortgages and insurance
Event Planning and Management
Organising seminars, large training events and workshops to complement our services in education and training.
Annual Report Writing
Preparation of Chairman's Report, Board Report, Chief Executive's Report and Management Discussion and Analysis for your annual report to shareholders.
Idea Generation Workshops
Workshops to generate business ideas, to solve organizational problems and to create strategic options.
Household energy audits
Audit and recommendation of actions to reduce energy cost in the home.