Helping to safeguard your future
Lashley Financial provides a comprehensive range of knowledge-based services to individuals and organisations, delivering financial and insurance advice and integrated financial solutions.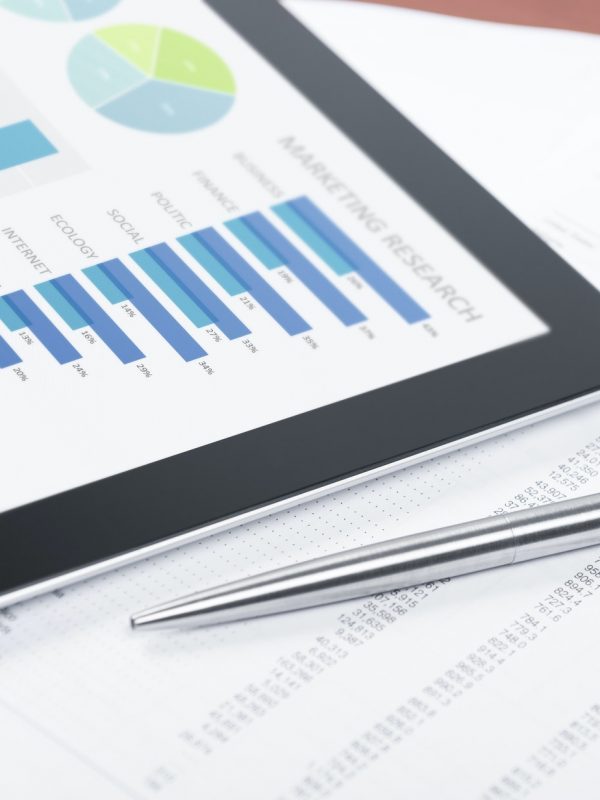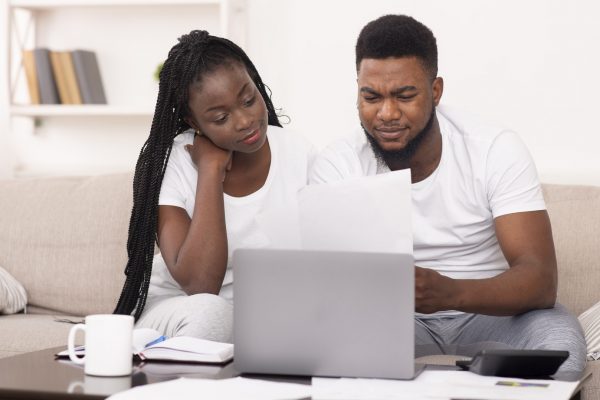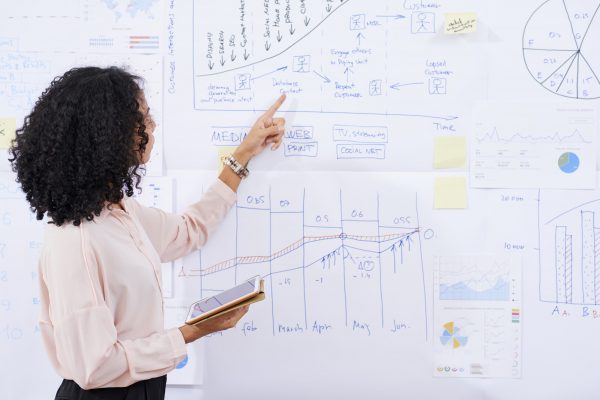 Insurance Broking
Negotiation and placement of all lines of insurance with a focus on personal lines and group employee benefits.
Personal Financial Services
Financial services to customers to allow them to effectively use their financial resources to pursue their life goals.
Business Services
Advisory services to improve business profitability and to reduce business risks.
Learning, education and training services
Learning opportunities that encourage action to impact our lives, organisations and communities. These include presentations, seminars, workshops and courses (up to 12 weeks).