Founded by Michael Lashley in 2006, Lashley Financial focuses on maintaining long term relationships based on trust.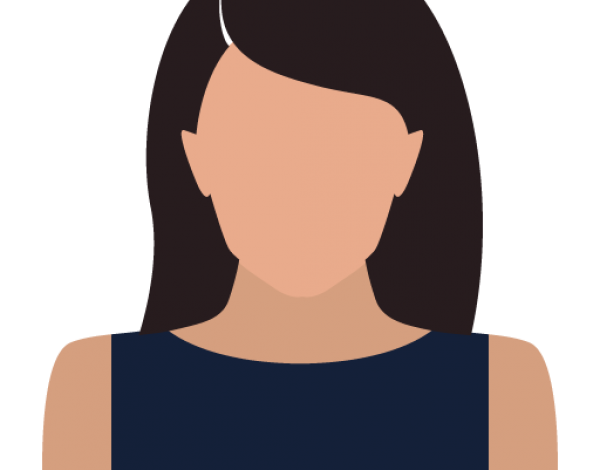 Manager, Finance and Administration
Janice Bentham joined Lashley Financial in 2017 in the role of Manager, Finance and Administration after providing accounting support to the company for almost a decade.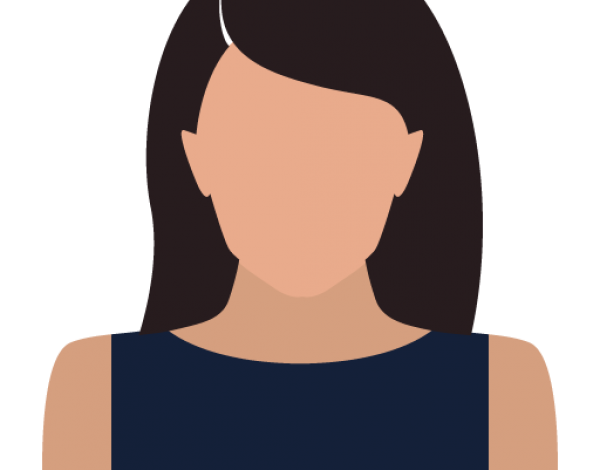 In September 2019, Paige Bryan joined Lashley Financial as its Manager, Insurance.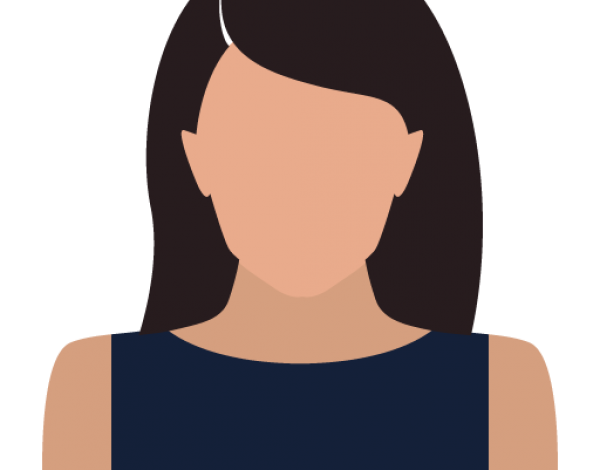 Client Services Executive
Adel James joined the team at Lashley Financial on August 19 2019 as a Client Service Executive. Her role is to ensure that our clients are serviced in a timely and efficient manner and their claims and queries are processed accurately and expeditiously.