Lashley Financial offers an Enhanced Employee Risk Benefits Programme with twocomponents:
Risk Benefits Management – for group life, health and pensions
Voluntary Employee Benefits.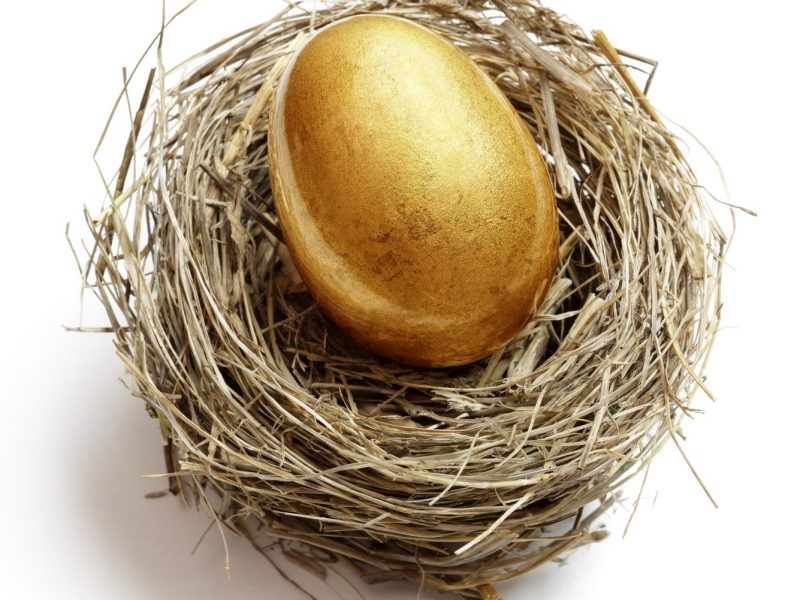 Risk Benefits Management
In Employee Benefits, one size does not fit all. Programmes must be created to be as unique and individual as the culture of the organisation.
Our process starts with a comprehensive assessment of your existing programme. This comprehensive review of the group employee risk benefits programme allows the employer to:
Better understand and manage their risk benefits programmes
Build a long term strategy for the provision of group employee benefits
Have greater predictability and control over the cost of these programmes
Over time, reduce the costs of the programmes to both employers and their employees
Improve the effectiveness and reduce the cost of administering these programmes for employers (and insurers)
Encourage the correct participation in employee benefits programmes by employees
Enhance employer and employee satisfaction with the programmes.
In addition, we offer a number of ideas to improve the ongoing management of these programmes such as:
Creating and implementing a plan for employee benefits education
Identifying and implementing process improvements
Developing and implementing performance management for plans
Creating a premium stabilisation fund for large health plans that are performing well to make costs more predictable.
Voluntary Employee Benefits
Our comprehensive approach to designing, implementing and servicing the company's voluntary employee benefits programme means we work along side you to develop a programme that is right for your organisation.

We find the right providers, products and services to meet your employee relations, administration and cost needs
We help you to put them in place in the organisation and ensure that they embed
We monitor their performance against the objectives set.
With voluntary benefits, employees can choose to participate, while the employer facilitates the provision of these services providing both convenience and cost savings to their employees.  The employee pays the full cost associated with these services.  Voluntary benefits can be negotiated in the following areas:
Insurance: optional life, supplemental health, retiree medical, critical illness.
Banking Services: Loans and mortgages
Personal Lines Insurance: home and motor insurance
Asset Management Services: mutual funds, personal pensions, money market funds
Major Purchases: real estate and vehicles.