Lashley Financial has developed a range of education and training services for both individuals and organisations. These focus on building competence and changing behaviour, in a way that leads to action and improvement.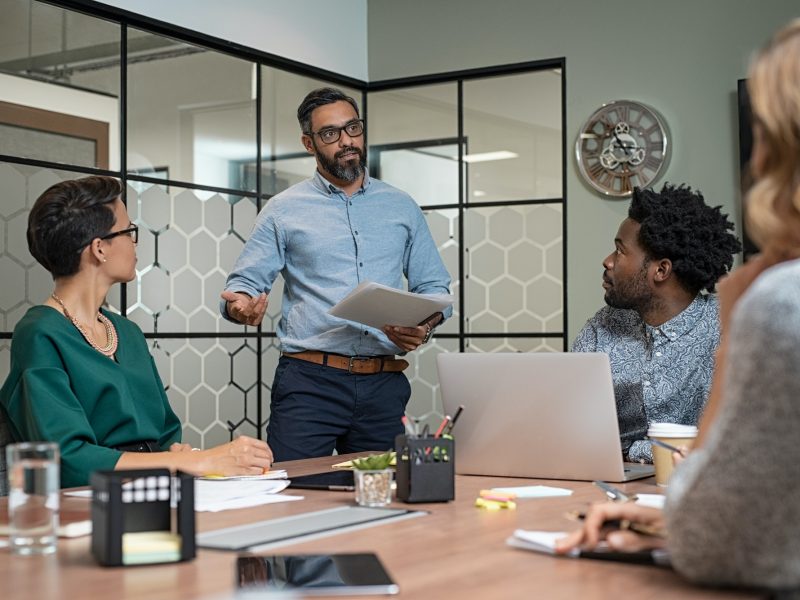 We deliver these solutions through using a range of training approaches including seminars, presentations, speeches, workshops and short and long courses. We provide these directly, through employers and institutions and through training organisations.
We specialise in providing education and training in all areas of personal finance including:
Money Management
Budgeting, Saving and Investing
Creating your Prosperity Cycle
Understanding Insurance
Career Management: A financial perspective
Marriage, Divorce and Finances
Homeownership
Education Planning
Investing
Retirement Planning.
We also provide training workshops and seminars to support our business advisory services in:
Strategy and Business Panning
Business Management
Sales Management
Performance Management
Marketing
Process Improvement.