Financial planning with Lashley Financial helps you to effectively manage your finances to achieve your personal goals.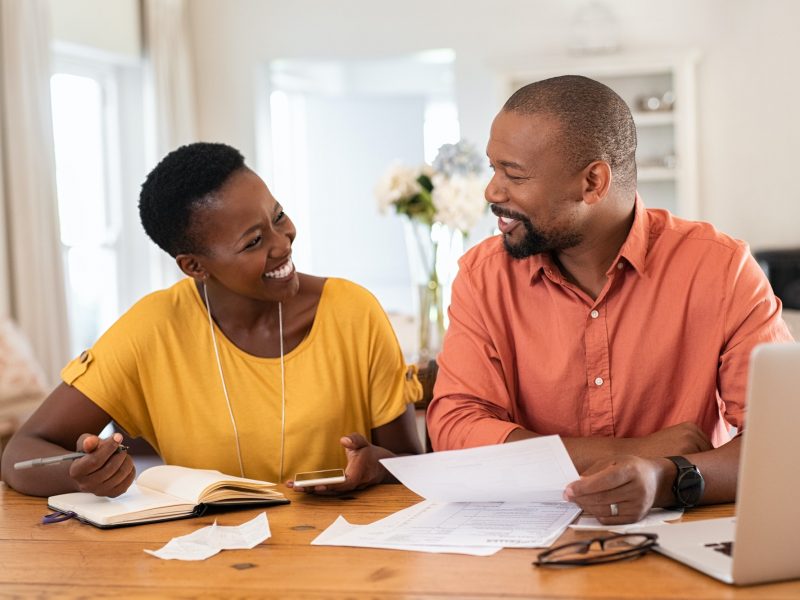 At Lashley Financial, our aim is to help you to achieve "the best life in your time". We work with you to create an effective and sustainable balance between living now and securing the future. It is about using your financial resources to make the best life possible, for yourself and for those you care about – and perhaps to make your mark on your time spent on this earth.
Financial Planning
After a detailed fact-finding discussion with you, we prepare a comprehensive personal financial report, which analyses your current situation, identifies possible areas for improvement, recommends a strategy for the future and provides a set of required actions.
Lashley Financial provides two main levels of financial planning.
Comprehensive Financial Planning
Lashley Financial will analyse your complete financial situation including, but not limited to: cash management, risk management, investment management, debt management and specific financial needs as determined by you.
Personalised Financial Planning
Lashley Financial will prepare an analysis limited to the services you select from the specific areas. These are:
Cash Management and Budgeting
Debt Management
Education Planning
Retirement Planning
Investment Planning
Insurance Planning
Estate Planning.
Implementation
Once the strategy and actions have been agreed, we can help with the implementation, if you wish. Where appropriate, advice is given in conjunction with your existing professional advisers, for example your lawyer.
At your discretion, Lashley Financial will negotiate and arrange:
financial solutions such as deposit and money market accounts, loans and mortages, mutual funds and other investments
insurance coverage for all classes of insurance including life and health insurance, residential property and motor insurance, disability income and critical illness insurance, business insurance, annuities and pensions and liability insurance.
Continuing services
Your financial situation will need continuous monitoring to ensure that it keeps pace with changing conditions and remains on target to achieve your objectives as they evolve. This is our Financial Monitoring service and it includes the following components:
Monitoring your situation
Managing your financial information
Review and reporting on annual progress
Securing access to advice from us at any time.
Our Charges
Fees for continuing the process leading to the preparation of your financial plan will be quoted after the first meeting.
Charges for all work will be quoted in advance and agreed with you.